Hello, please feel free to take a look around!
Thank you so much for considering me for your photography needs. If you're looking for something that I don't currently offer on this page, please click the Contact button above and let's start a conversation about whatever it is that you're looking for.
Portrait sessions for your graduating senior. Please click below for more information.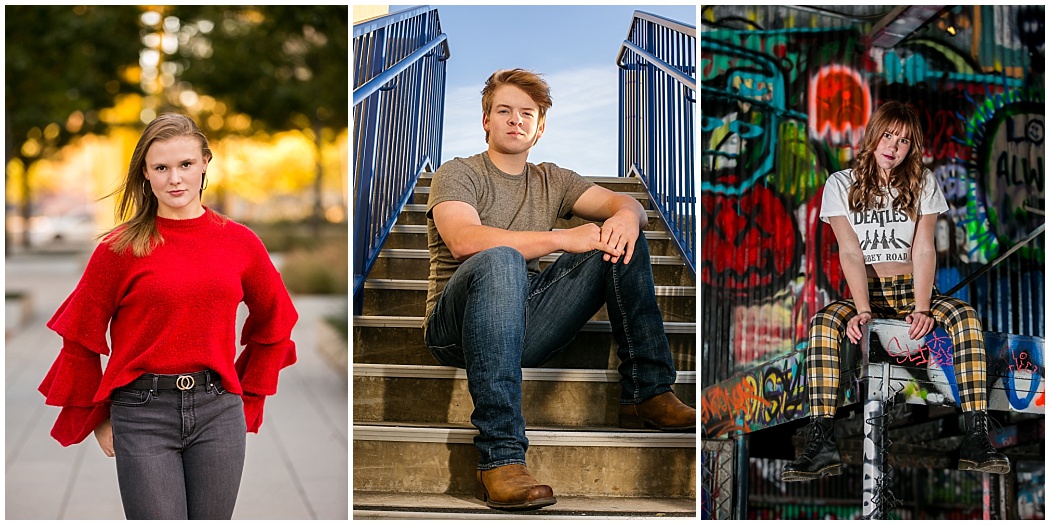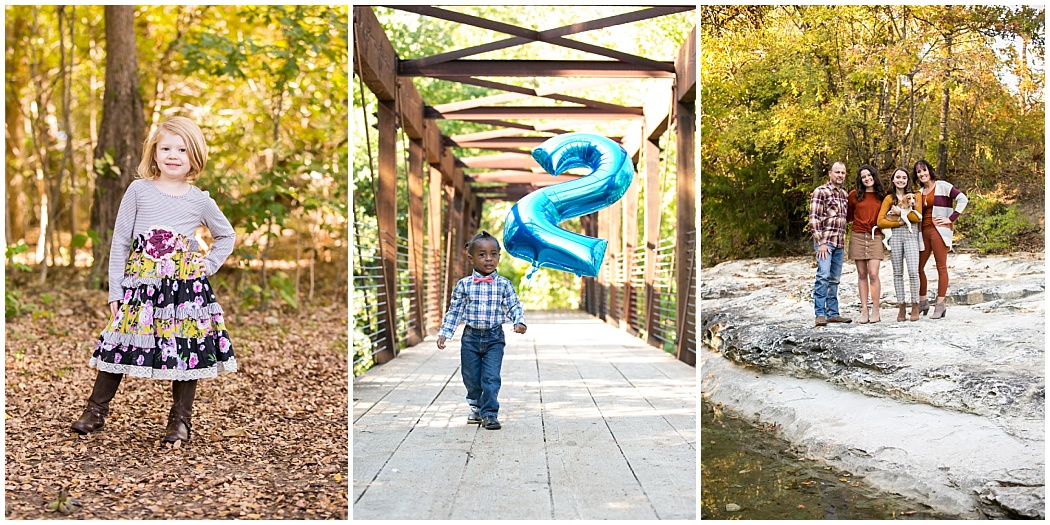 Portrait sessions for couples, children, and families.
Looking for wedding photography? Click below for more information on my wedding package pricing.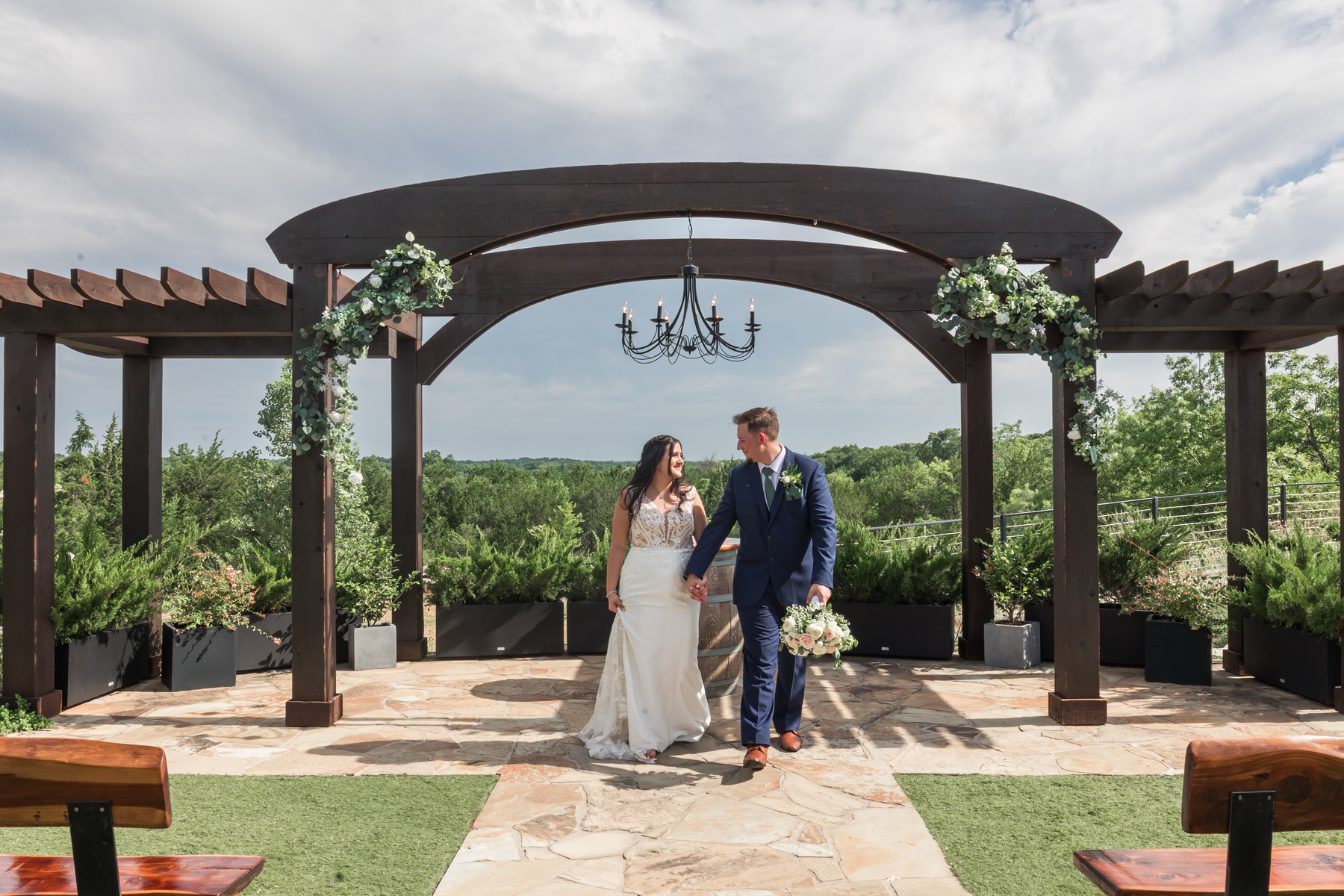 SPORTS/ACTION PHOTOGRAPHY
Offering on location photography for your athlete or team. Please inquire below to contact me for more information.
Milestones (babies up to elementary age kids)
Various sessions to document the first year and beyond!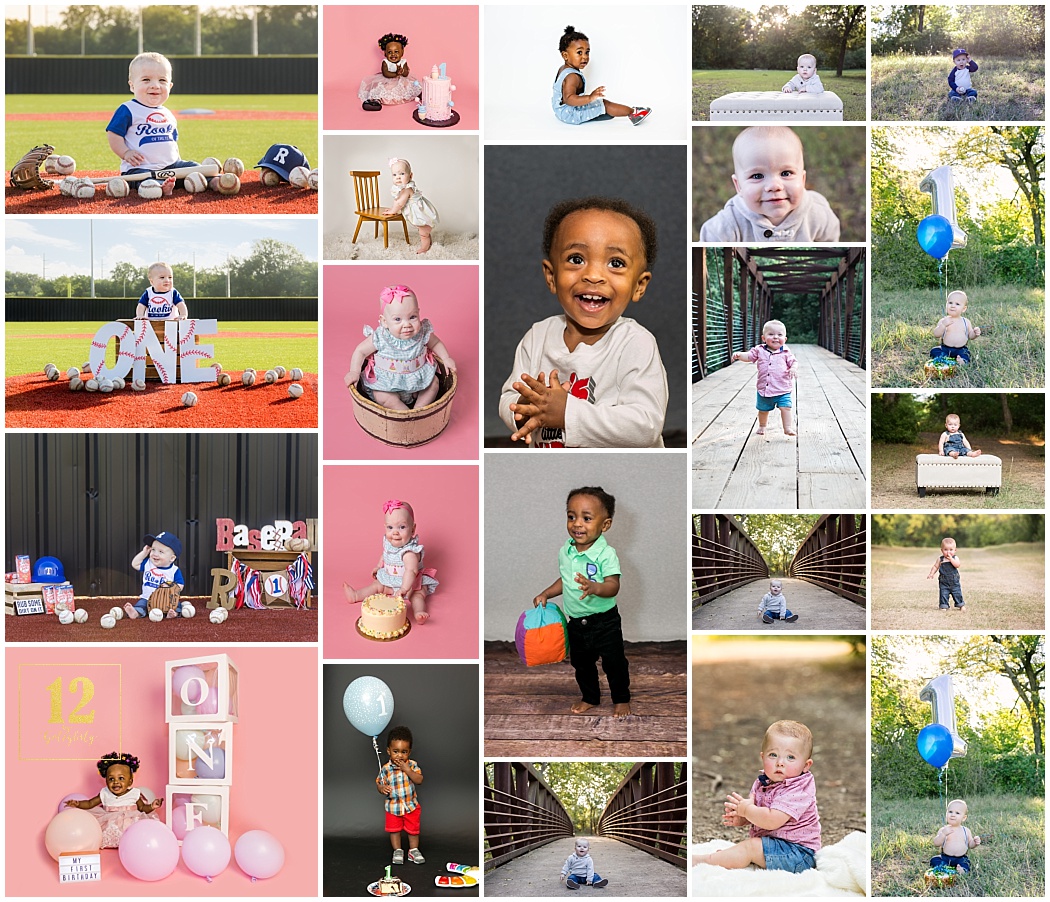 Model Team for 2023/2024 academic year is NOW OPEN! Come join us for 3 themed photo shoots throughout the year -
1) 90s grunge (downtown Dallas graffiti area)
2) monochrome (all one color outfits - such as pink top/pink pants, or all black suit, etc...) at an all white studio
3) wildflowers (depending on when the flowers bloom next spring)
At each session, you will get your choice of 5 digital downloads.
If you have any questions, please don't hesitate to get in touch.